This guest column is authored by graphic designer & Dribble Founder, Jayden White
Here are some of the most amazing trends in graphic design seen in 2016:
FLAT 2.0
Impacted by minimalism, Bauhaus and the Swiss Style flat design trend represents a clean, colorful, big typography and white space look. It looks great simple and clean, and also loads faster.
Now, popularity of flat design has spread and grow from UI design to areas like illustration and surface pattern design.
Website with flat 2.0 design
Using flat design illustrations to showcase cute and popular Christmas characters around the world. See the smooth shapes & distinct shading.
Typography
Not for just reading, Typography makes a statement and also focuses on the center of attention by making it look big and bold. You can make dramatization through the size, texture, color and arrangement of typography
Creative agencies like SNASK uses typography design and creates a lively cover for a magazine.
Geometric Shapes
Geometric shapes patterns, when used accurately can be highly pliable, visually effective and sometimes, very functional too. We can utilize them to style and also bring life to our design.
Geo shapes can be used as backgrounds, as individual graphic elements, as an illustrative technique etc.
Here are some examples of it: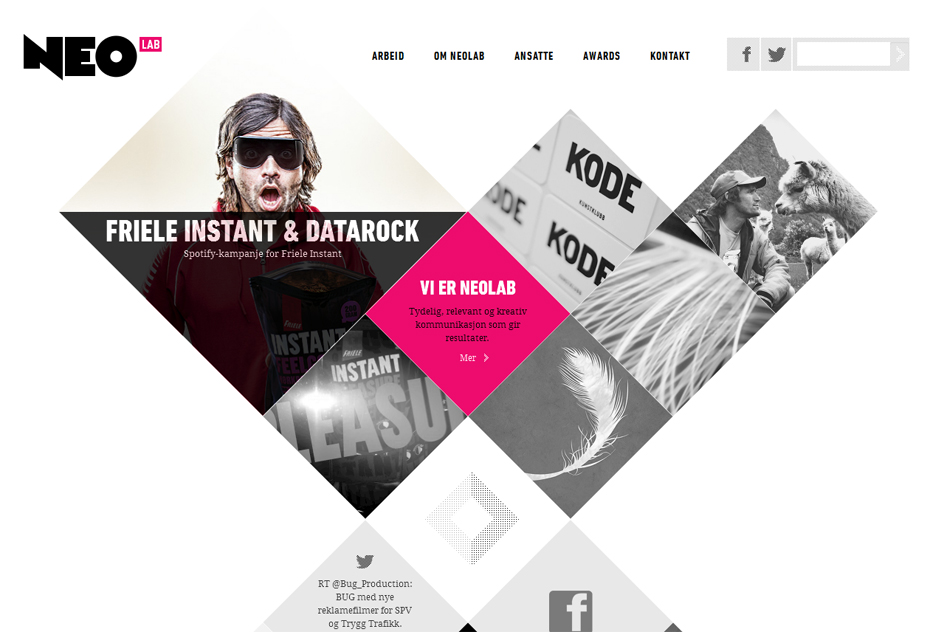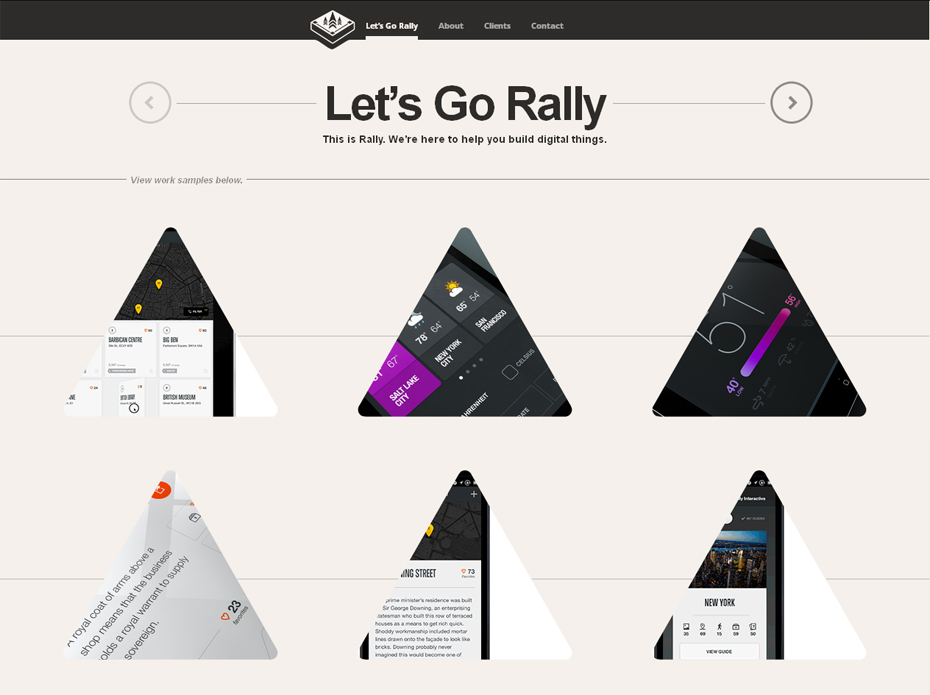 Illustrations
Coming to this technique, illustrations are not just for children anymore. Illustrators now coming up with their sketchy lines and brushstrokes, tools and their techniques, digital and analog.
Friendly doodles of Dropbox
Saudade Tea's packaging with attractive watercolor illustration:
New Retro Style
Retro style is inspired from the 80s and 90s. Imagine the video games two decades ago, bold colors, playful geometric designs, pixel art and patterns. Let's see how it looks today…
Companies using retro design for their products:
Olive & Sinclair Chocolate


Dr.No Effects

Material design
Google made a significant sprinkle in design world, when it presented  guidelines about it's own material design.
It is a design language created by Google in 2014. Material design being very popular, is getting used for mobiles, websites, portfolio and blog too.
You can see material design in all types of design formats
Motion
A great trend, images appear lively when applied with cinemagraph and 2D animation and also get the attention of users in just blink of eye without diverting them from the topic or content.
Above mentioned graphic trends are very popular and are used by popular companies and by designers too.
Did I miss out any significant one? Share your favourite one in the comments below